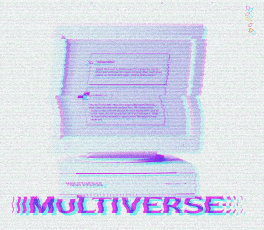 tease
I have halted everything to work on a collaboration with @glitchyowl - a project that will be adjacent to Fraidycat - but which has caused me to postpone Fraidycat 2 temporarily. I will continue to fix problems that arise, of course.
Above is an image that Weiwei dropped during the New Year's Eve Scrappychat. More to come about this collaboration and future plans for Fraidycat 2.

This post accepts webmentions. Do you have the URL to your post?
You may also leave an anonymous comment. All comments are moderated.